Your talent, skills, and attitude of excellence are the factors that determine your growth trajectory at Vidyatech.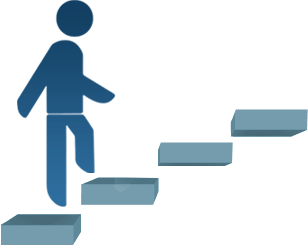 Almost a flat structure, no politics, no silos… a culture that promotes openness, excellence, and thought leadership. If this is what you dreamt of as an ideal workplace, then read on and see how you can be part of the close-knit Vidyatech family. We are located in Noida in India, Redmond and Newcastle in USA, and Singapore.
At Vidyatech, we are unconventional in many ways.
For us:
Demonstrable skills come before certificates and labels.
Ability to lead and take responsibility is valued higher than the count of years.
Employees come first… and for our employees, customers come first.